Machines for the production
of Garbage Bags.
One of the main uses of Viara complete lines and machines is for the production of bags for all types of garbage in polyethylene (PE), polypropylene (PP), polyurethane microfibres (PU), polyvinyl chloride (PVC) and biodegradable materials (bioplastics from corn, rice, etc.).
Depending on the material being used, the machines carry out cutting and welding of plastics and bioplastics with a maximum capacity of up to 4 x 300 microns, allowing for the production of:
Sacks for urban waste in the most common sizes, for undifferentiated waste collection, diapers, dog droppings etc.
Biodegradable bags for separate waste collection.
Sacks and bags for hospital and sanitary waste.
Bags for food waste in general (restaurants, canteens, etc.).
Gardening bags (garden waste collection, leaves and small branches, etc.).
Industrial waste bags.
Viara machines are extremely versatile and easy to use.
They are characterized by high performance with 24-hour non-stop productivity and have a 3-year warranty.
Our machines offer for this sector.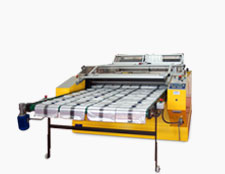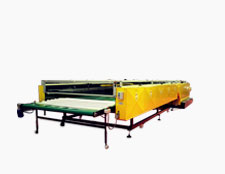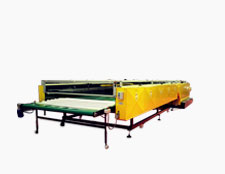 Ask for more information.
Fill out the form.